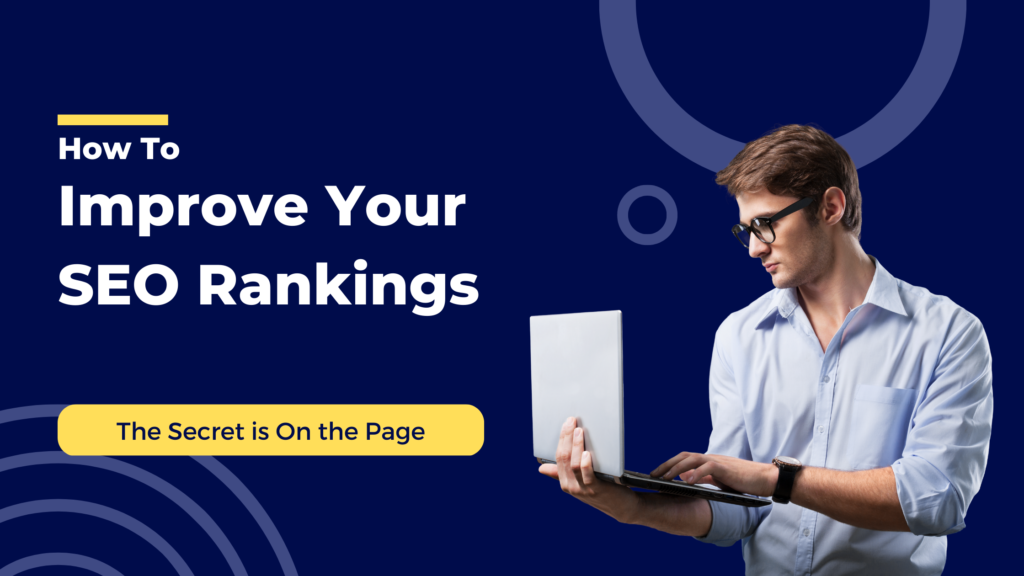 On-Page SEO is the optimizations that you can do by modifying your website, its pages, and its posts. Google and other search engines like Yandex expect your website data to be in a certain format. Headings, text, quotes, images, and other parts should be distinguishable from each other. Further, there should be enough elements in the page or post, such as graphs, charts, data points, images, and other infographics, which helps the reader understand the topic.
Though search engines have their own ideas of what constitutes a good search result, a few basic elements are common to all of them.
On-Page optimization is the easiest of all SEO optimizations because here, you have full control over almost everything necessary to rank a page on Google or other search engines. Further, this is the easiest part of all SEO optimizations.